Things I have tried
In live preview mode, when I write a quote, I must add an additional blank line after it to make it end, otherwise the new content will append to the quote content.
What I'm trying to do
For an example, when I'm in this state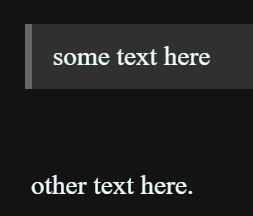 and I press backspace, the preview will be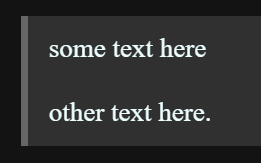 other than just delete the blank line. I know this is part of the markdown syntax, but is there any approach to tackle this to make the preview more concise?