Things I have tried
I'm trying to nest headers in files so they are foldable in edit mode.
What I'm trying to do
I've created a header tag (3 '#'s) that's working fine. But when I try to nest another one below it a few lines later, it works fine in preview mode, but doesn't automatically move out at the proper nest level in edit mode: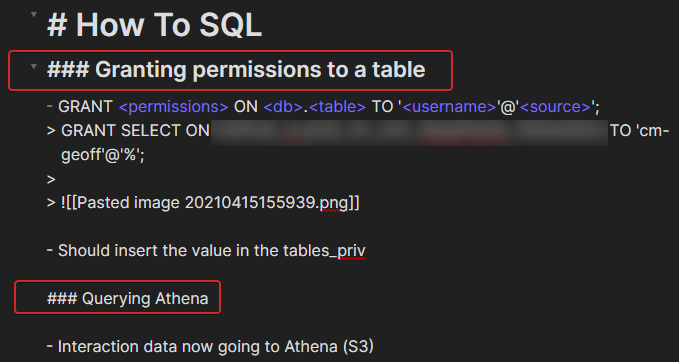 Am I doing something wrong that's keeping it from moving to the appropriate level?