Steps to reproduce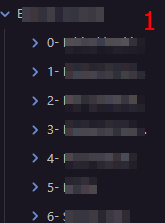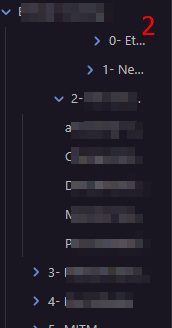 Expected result
Yesterday, when I collapse & open my folders, it was not moving to the right side. Now it is moving every time I open a folder and it makes it impossible to see the note name. Terrible UX mistake if this is an update.
I divide my monitor and put the browser on the left, and obsidian on the right side. But I cannot see the folder and notes to create some other notes into right folder for example because IT IS MOVING TO RIGHT SIDE EVERY TIME I CLICK.
Actual result
It should not move to the right side every time I click on the folder.
Environment
Windows 10
Current Version of Obsidian: v1.3.4
Installer version: v1.2.8