Steps to reproduce
Open the file explore with a long list of files.
Expected result
The list of files should be fully displayed with the ability to scroll in order to display more files.
Actual result
The file explorer is no longer able to display a long list of files (example in the gif below).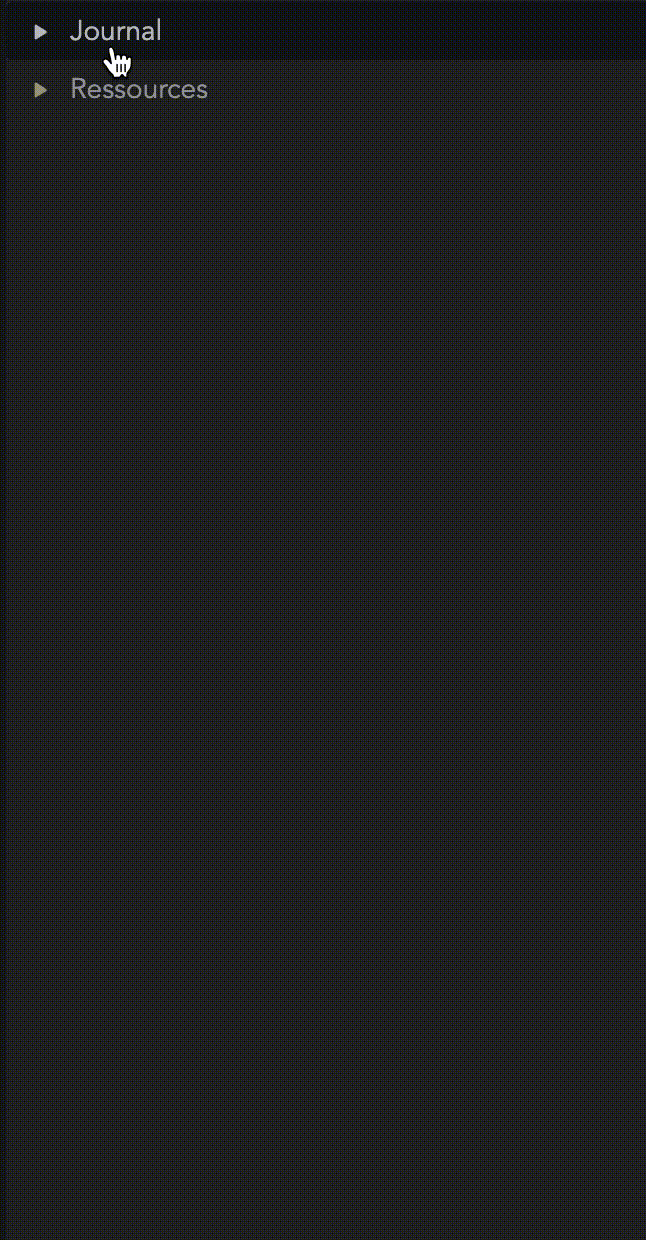 The files are shown for a brief moment but then disappear. By scrolling, some files are reappearing.
Environment
Operating system: macOS Big Sur
Obsidian version:v0.11.6 (insider build)
Additional information
I am also using Obsidian v0.11.6 on Ubuntu 20.04 and I have no issue with this OS.
Thanks for your work!