As Obsidian is database, there is an need for quick navigation between links. I suggest to utilize already existing graph nodes.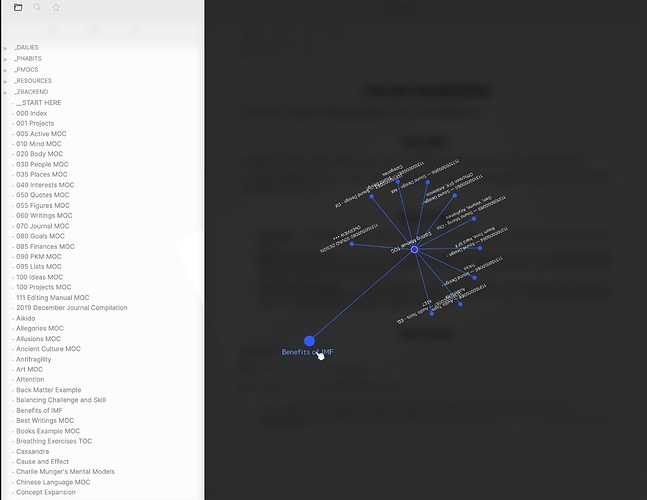 User will hover over any link in preview mode when holding CMD
Instead of file preview, the nodes graph for relevant link is show (as new layer on top of the preview mode)
When still holding CMD user can hover links inside
When clicking on any link in node graph relevant note is opened
When dropping CMD the graph node windows will disappear
With this user can travel with enormous speed between relevant information.