Hey folks, hoping someone might have some insight into this…
Based on this thread: H.265 Video Support
It seems that HEVC/h265 encoded videos would be supported by Obsidian so long as Chromium supports it. I can confirm that I am able to open both mp4 and mkv h265-encoded videos inside of chromium and they play with both audio and video. However, when I embed the same files inside a note in Obsidian, I only get audio playback.
Further, it seems h265 support was added to Chromium around September of 2022 (at least, according to this article: Google Quietly Added HEVC Support in Chrome - Bitmovin and my ability to play them inside the browser). I'm running v1.3.4 of Obsidian on a W10 and W11 machine, both of which support HEVC/h265-encoded videos (can play them with windows media player, and Video player).
Here's a screenshot of the same file embedded twice, once as a VP9 webm and once as an h265 mkv, in source mode: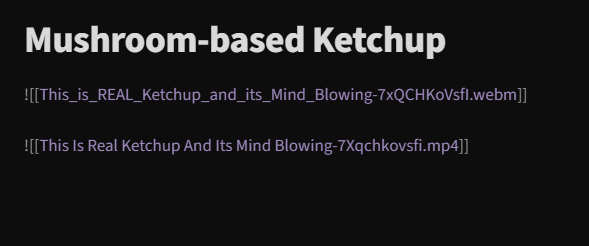 This is what it looks like in reading mode: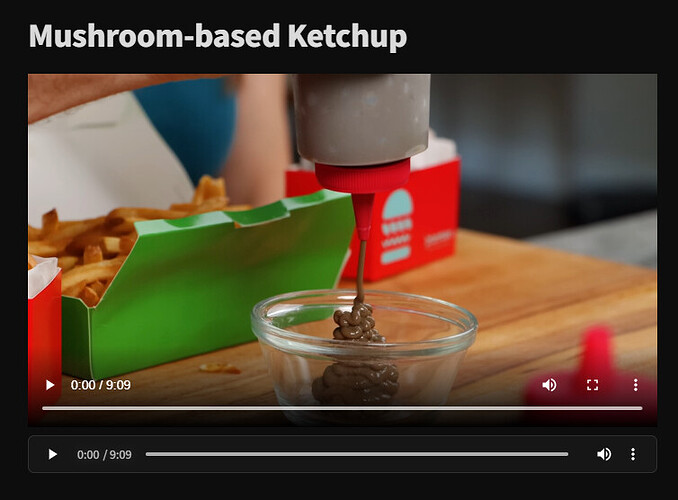 Clicking on the play button on the bottom bar only proceeds to play audio, and not the video.
Any ideas?
Greatly appreciate any insights anyone might have.
Thank you!