Steps to reproduce
embed a note in another note ![[something]] then go to the graph view. You will NOT see a link between the two notes.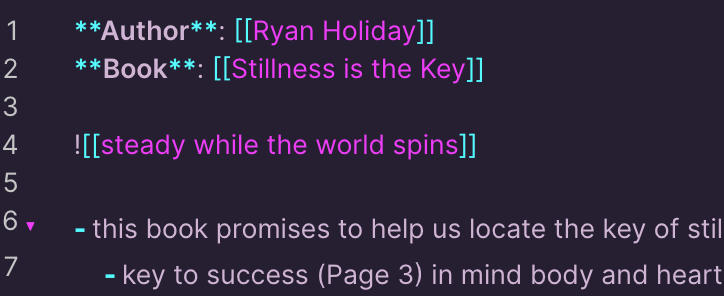 Expected result
A link should be formed in graph view between the two notes.
Actual result
No link so you may have an orphaned note.
Environment
Operating system: macOS Catlina
Using custom CSS: I was, but tested without custom as well and issue persists.
---
Additional information