Hi!
There are many files, and sometimes with the same names, but in different subdirectories.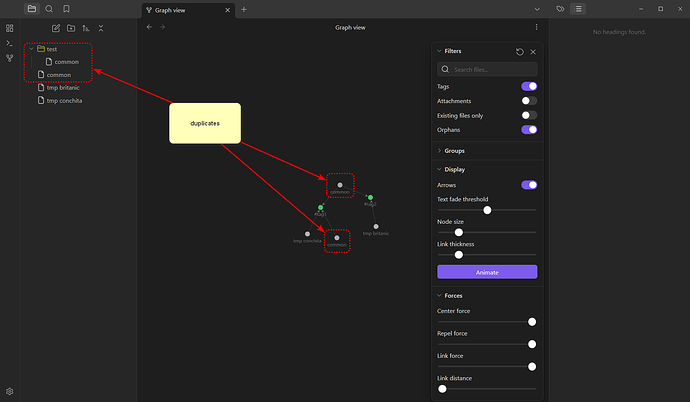 For these cases I would like options:
Show only file names
Show the first unique set */folder/file for duplicates
Show the full path to the file from the root of the project
So it would be easier to navigate the graph. Thanks!