Things I have tried
I searched the forum and did not find a solution for this.
What I'm trying to do
The effect I want to achieve is that if the current page has Backlinks, "Backink in document" is displayed at the bottom of the page; if the current page does not have Backlinks, the bottom of the current page does not show any content.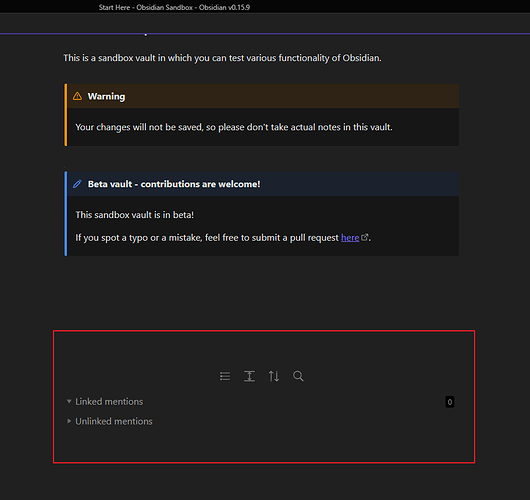 Please help me, thanks.
(The above paragraphs are machine translated, please understand.)