Clearly I must have switched someting on or enabled something… but on the right hand panel there is a random document open that I cannot for the life of me close or do anything with. It's in the upper right hand side of the screen.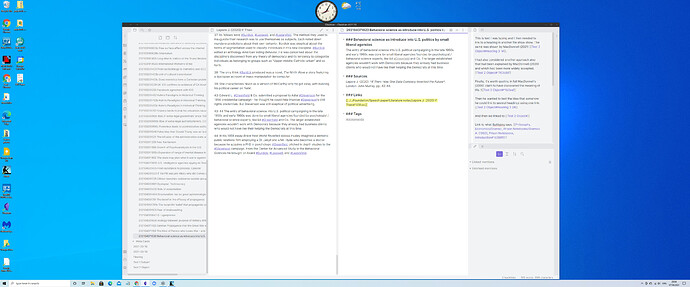 The document is called 'Test 1 Subject'. I have no idea why it's appearing here. There is no X to close it but it seems to be in edit mode.
Is it a plug-in I've enabled? / disabled?..