Steps to reproduce
Cmd+Click on a link. A preview sometimes appears. The note gets opened. But the preview still floats around.
Expected result
The preview to be removed on switching to new note.
Actual result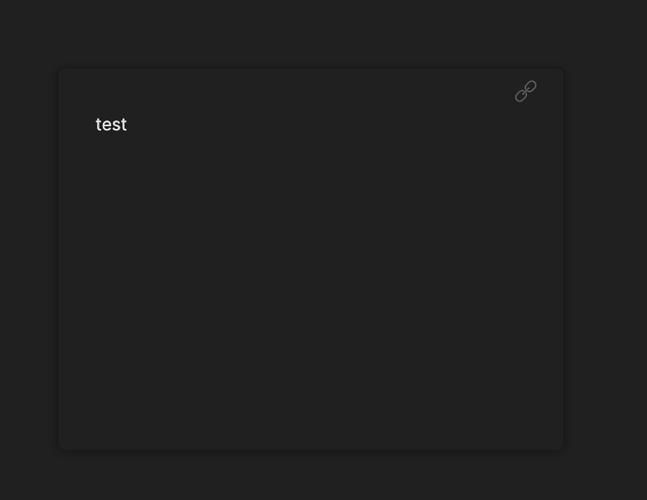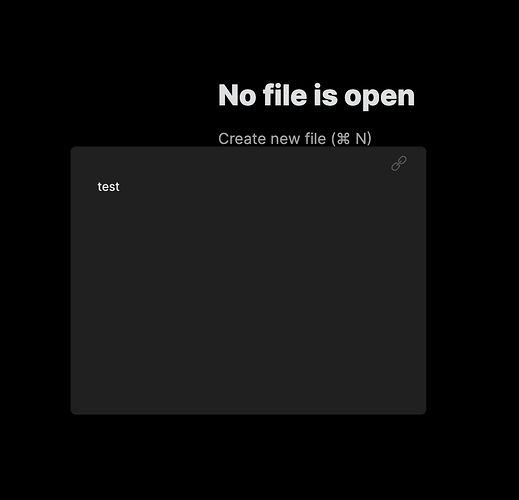 The note preview is stuck even if I go open other notes/close the pane/move panes around/click the link on the preview etc. It's like a floating modal with an interactive background.
Environment
Operating system: Mac OS Catalina 10.15.6
---
Additional information