The new version of obsidian in Chinese is hardly readable as the image shows below:
version 0.14.15:

To compare with the older version 0.12.19: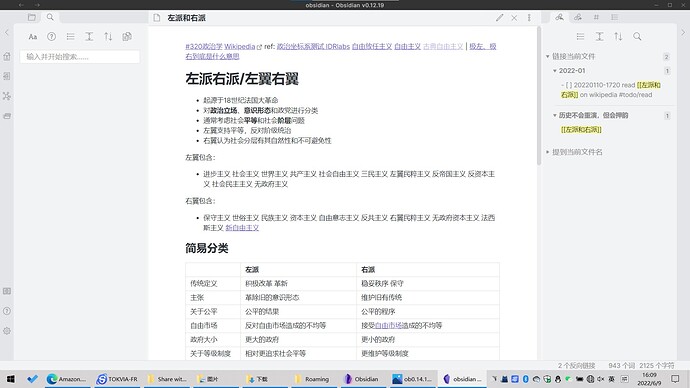 For now I don't know why this happen. I use default theme for a year and suddenly this happens. Please have a check on it. Thank you!