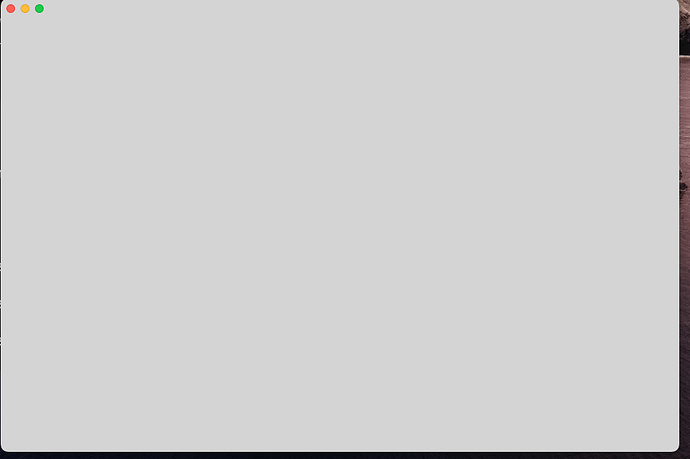 [/details]
Things I have tried
I'm using macos. Before obsidian worked on my laptop, but recently I cannot open it. I deleted it then re-download again I still cannot open it.
Each time I open, there's only a blank window!!!
Have someone also met this problem? I really don't know how to fix it. Please help me. Thx!
What I'm trying to do