What I'm trying to do
I am trying to make the calendar plugin show all daily notes in my vault, rather than only the daily notes that are in the "New File Location" for daily notes folder.
For example, right now my daily notes automatically get created in my March 2023 folder so only daily notes from March 2023 appear on the calendar.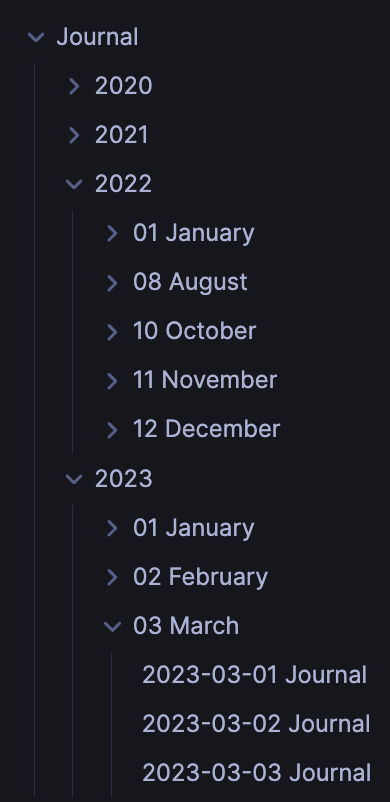 Picture of folder structure for daily notes.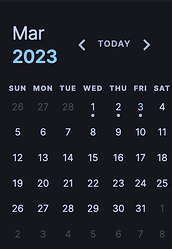 March 2023 shows my daily notes in the calendar…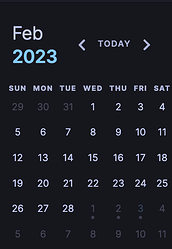 While February doesn't.
Things I have tried
This post on Reddit illustrates the same problem that I have. The only solution that was recommended was to put all daily notes in the same folder. If this is my only option, what are some ways to reorganize my daily notes?