Steps to reproduce
Open Obsidian with the "Daily Notes" plugin enabled
Click "Open today's note" in the sidebar
Expected result
Obsidian opens the file for today's note (January 21st, 2021)
Actual result
Obsidian opens the daily note for 16 days ago (January 5th, 2021).
Environment
Operating system: Linux (Fedora 33)
---
Additional information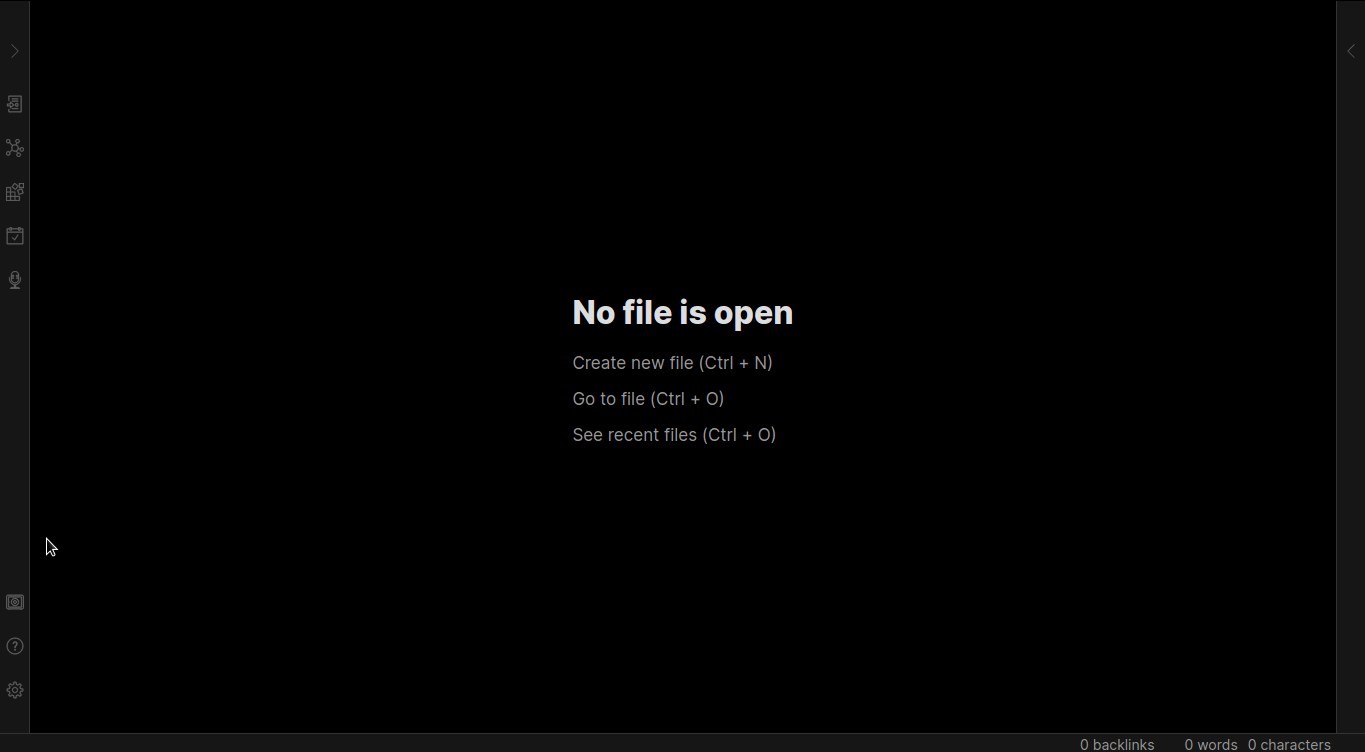 There's tons of "Daily notes" files in my vault that are exported from Roam. I've configured the daily notes syntax to match roam's formatting (e.g. "April 14th, 2020").
I thought flatpak's sandboxing might be a possible source of the error, so I tried the AppImage and the bug persisted.