Many of the files names in my vault start with a character followed by a period, such as "C.p-". -this is how I classify concepts.
The period causes a problem in the Outgoing links panel of the side bar: the file it suggests to link to is "C", instead of the full file names. There is no note named "C".
It is "C.p-python.md", "C.p-ruby", etc. that should appear in the Outgoing links pane to link to.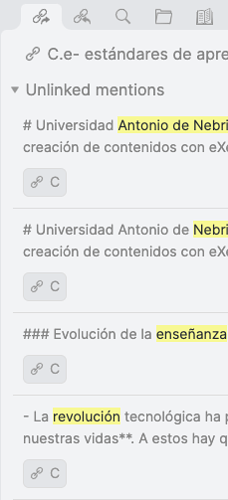 This is happening in Obsidian v0.13.8 in macOS Monterey version 12.0.1.