Hi, I have been using the BetterPDF plugin by @MSzturc for a very long time now, and it has been awesome. However recently, there seems to be some problem with the rendering of the plugin.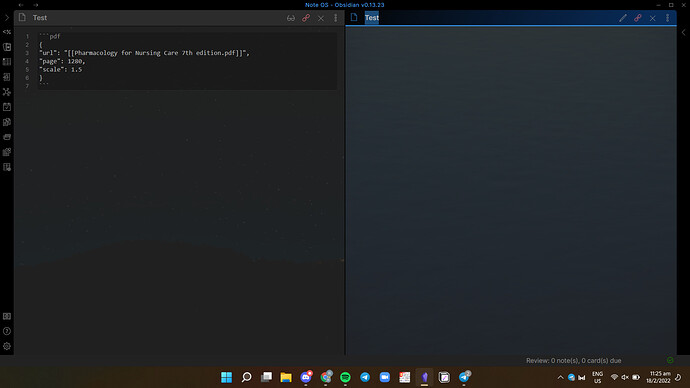 As you can see above, the code for the PDF is correct and it does render an issue if any of it is wrong. However, I do not actually see the Pdf page get rendered in reading view.
Can anyone help with this? Much appreciated!