I read at least 2-3 articles a day, take some highlights and store them in my Obsidian vault.
But eventually, I end up with nothing in my head!
How is this idea for a browser extension?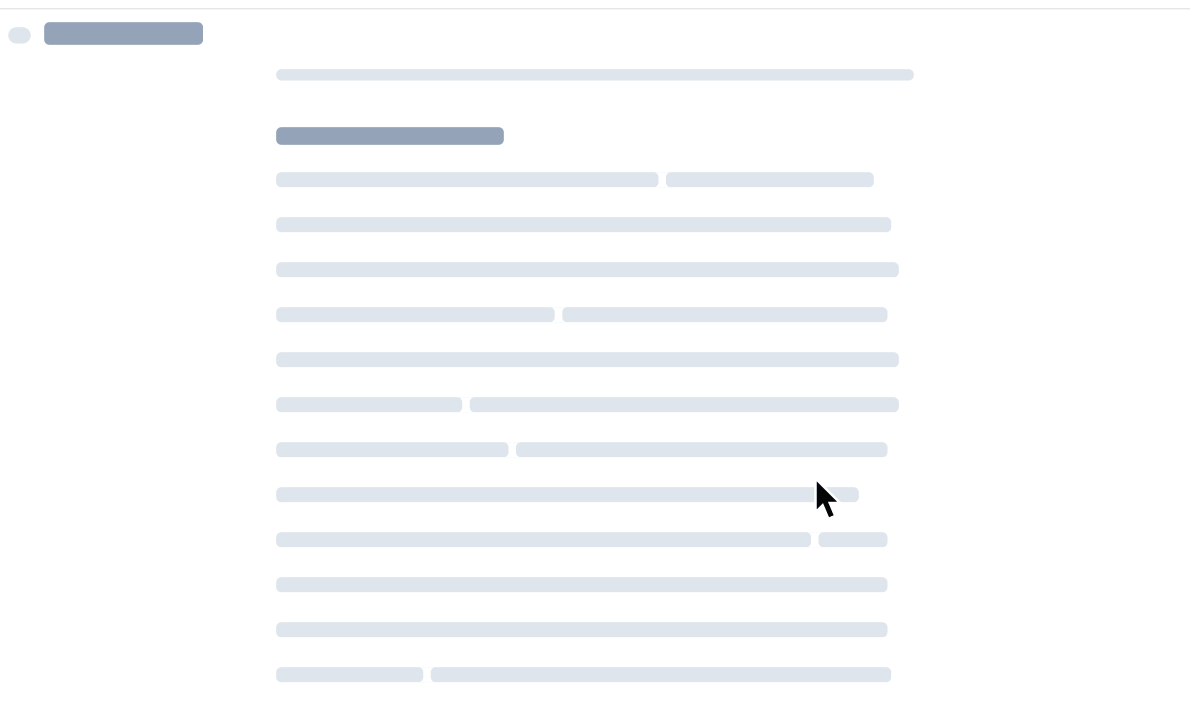 Highlight valuable information while reading and save them to my Obsidian vault
Resurface previously highlighted information alongside the text currently being read in my browser
Adjust its frequency based on the forgetting curve
In essence, it involves linking new with old knowledge, in order to gain a better understanding.
If I'm not alone on this, I want to start building it right away. If you're interested or have any questions or comments please leave a comment. Any constructive feedback is appreciated!