So I just found out all my images went corrupted all the sudden. I don't know what to do and it'd take me a huge amount of time to retake all of these (I have more than 300 images).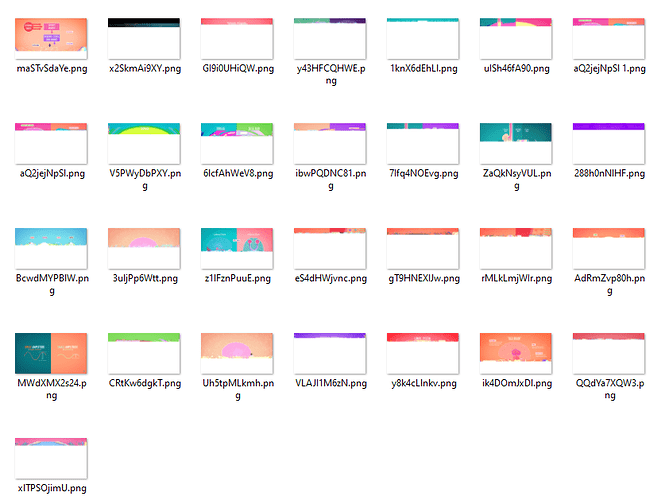 this is how the images in the folder look like now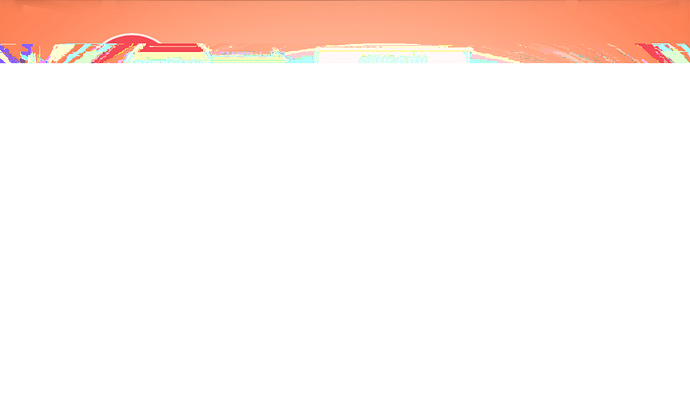 this is one of the images when I open it
Did this happen to anybody? Or does anybody know how to fix this? Or at least how to prevent it in the future?
It only happened to images in this one vault (I have 2 vaults) and no images in any other folders in the disk were affected.