What I'm trying to do
One day I pasted a picture to Canvas (from iPhone to mac). It failed, and suddenly all of my contents became invisible. Arrows were visible though.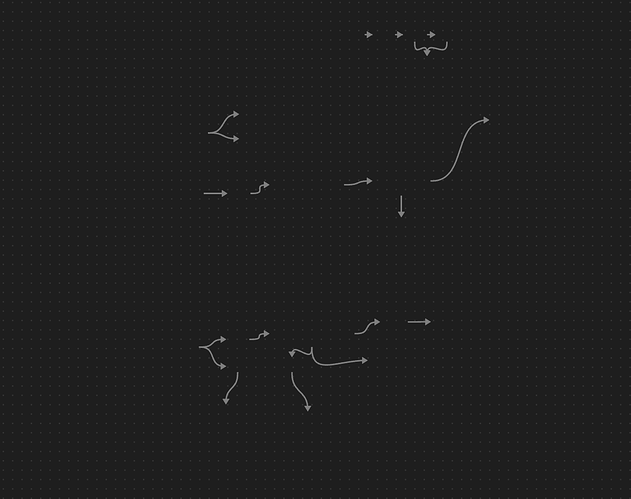 When I restarted Obsidian, the contents appeared then disappeared quickly.
I use an M1 mac. Obsidian version is 1.1.16.
Things I have tried
Restart the computer and restart Obsidian. It didn't work.