Hi everyone

,
today I want to share my first public release of Advanced Slides.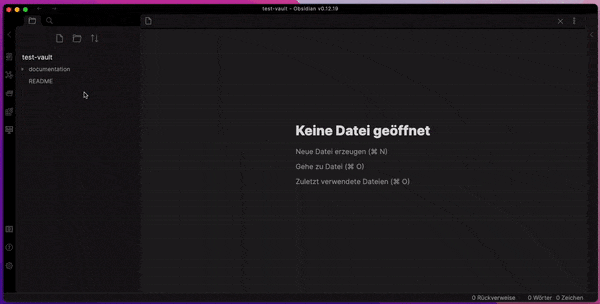 Obsidian has already implemented a slide functionality. Unfortunately, it's a very simple implementation, that lacks important features, which forces you to leave Obsidian if you want to make serious presentations - until now!
Advanced Slides is an open source alternative to the build in slides plugin, which creates beautiful slides, in Obsidian, based on the Obsidian Markdown Synthax.
Features
Embed your notes into your slides
Live Preview while editing your slides
Themes allow you to change the appearance of your slides
Annotations allow you to change the style of your slides
Full support of the Obsidian Markdown Syntax
Github